Get Results Or Get Your Money Back!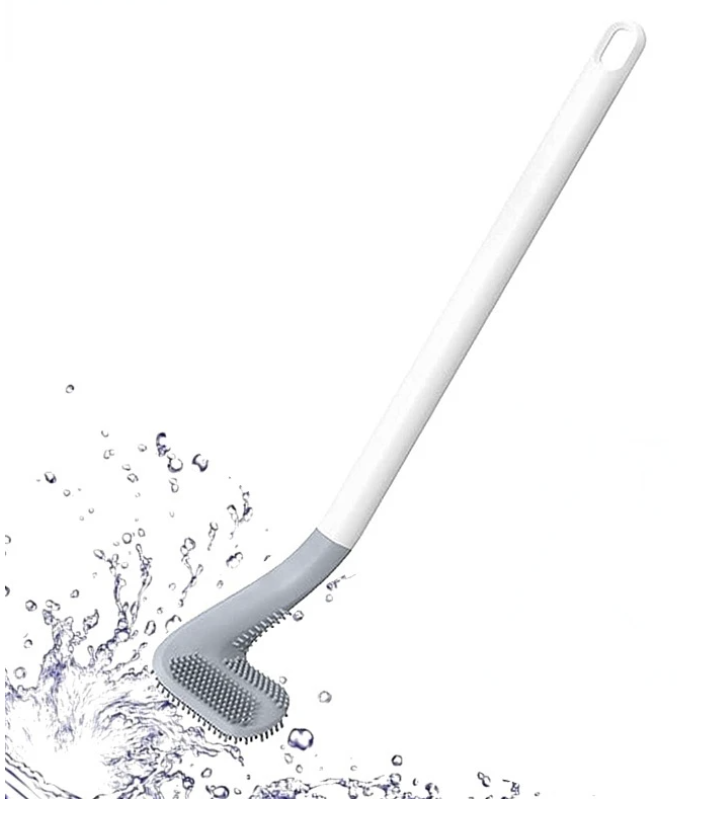 Deep Thorough Cleaning - The silicone bristles are designed to clean your toilet thoroughly without scratching or damaging the surface. The Flexer Golf Brush can effectively remove stubborn stains and leave your toilet bowl sparkling clean.

More Hygienic Than Regular Brushes - The non-stick and non-absorbent properties of the silicone material makes it easy to clean and prevents the growth of bacteria and germs. The brush holder is also detachable which makes it easier to clean after usage which will lead to a more sanitary bathroom environment.

Durability - Flexer's Golf Brush tends to last longer than regular brushes as silicone is a durable material that can withstand high temperatures and resist wear & tear. The brush is built to last and won't break or wear out quickly like other traditional brushes.

Ease Of Use - The non-slip handle provides a comfortable and secure grip, making it easy to use and maneuver the brush. The wall-mounted holder also provides a convenient storage solution that keeps the brush within reach while also saving space in the bathroom.

Multiple Usages To Clean Multiple Things - Buy multiple for each bathroom or use it for a sink, wash basin, and even bathtubs.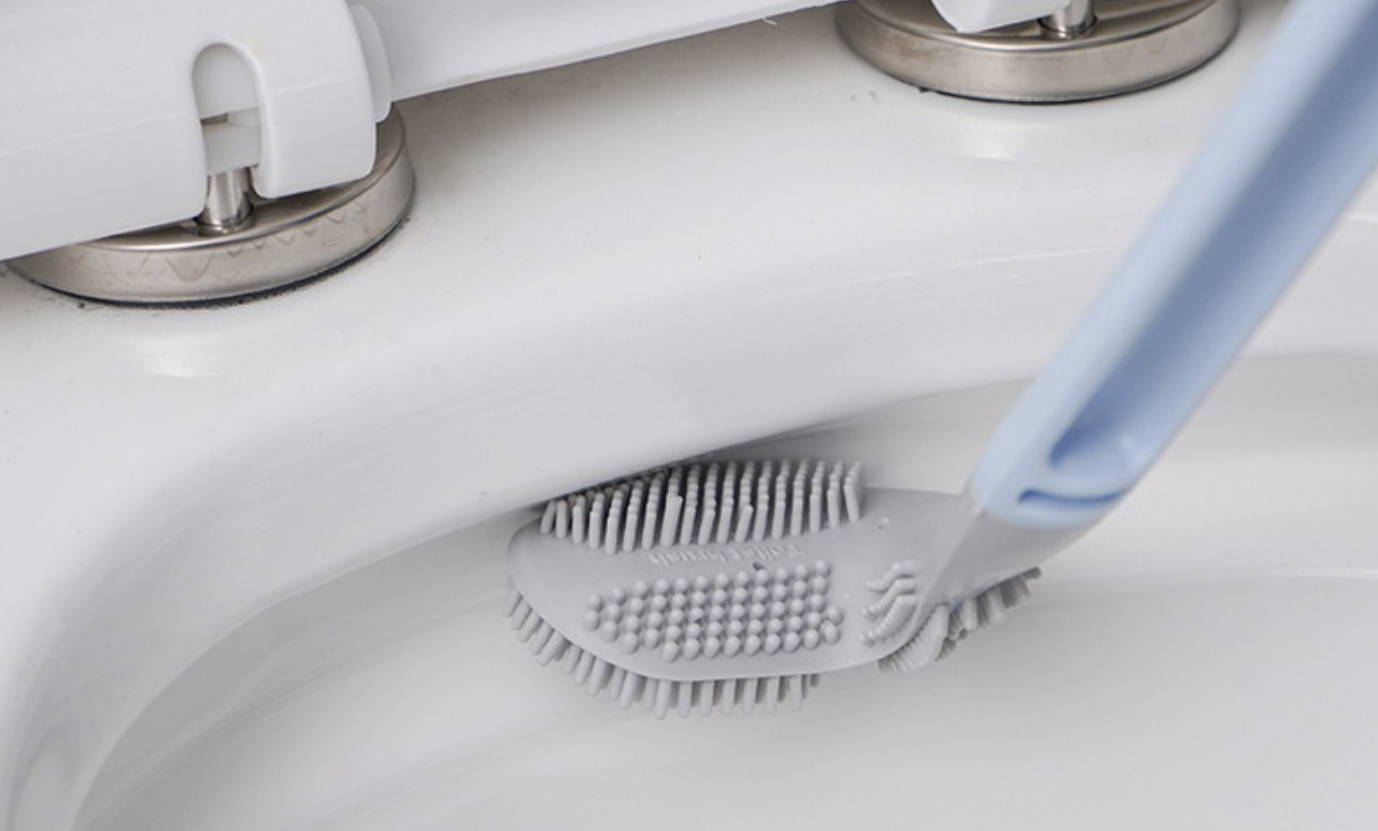 Are you aware of the amount of spots you miss while cleaning your toilet with a traditional brush? Flexer's Golf Toilet Brush is a flexible, D-shaped silicone head that reaches all areas for you, even under the rim! The design is great for drying the brush, leaving the toilet scratch free, and reducing odor. Super lightweight yet sturdy, it is convenient for folks of all ages. Say goodbye to traditional toilet brushes!

30 Day Money-Back Guarantee!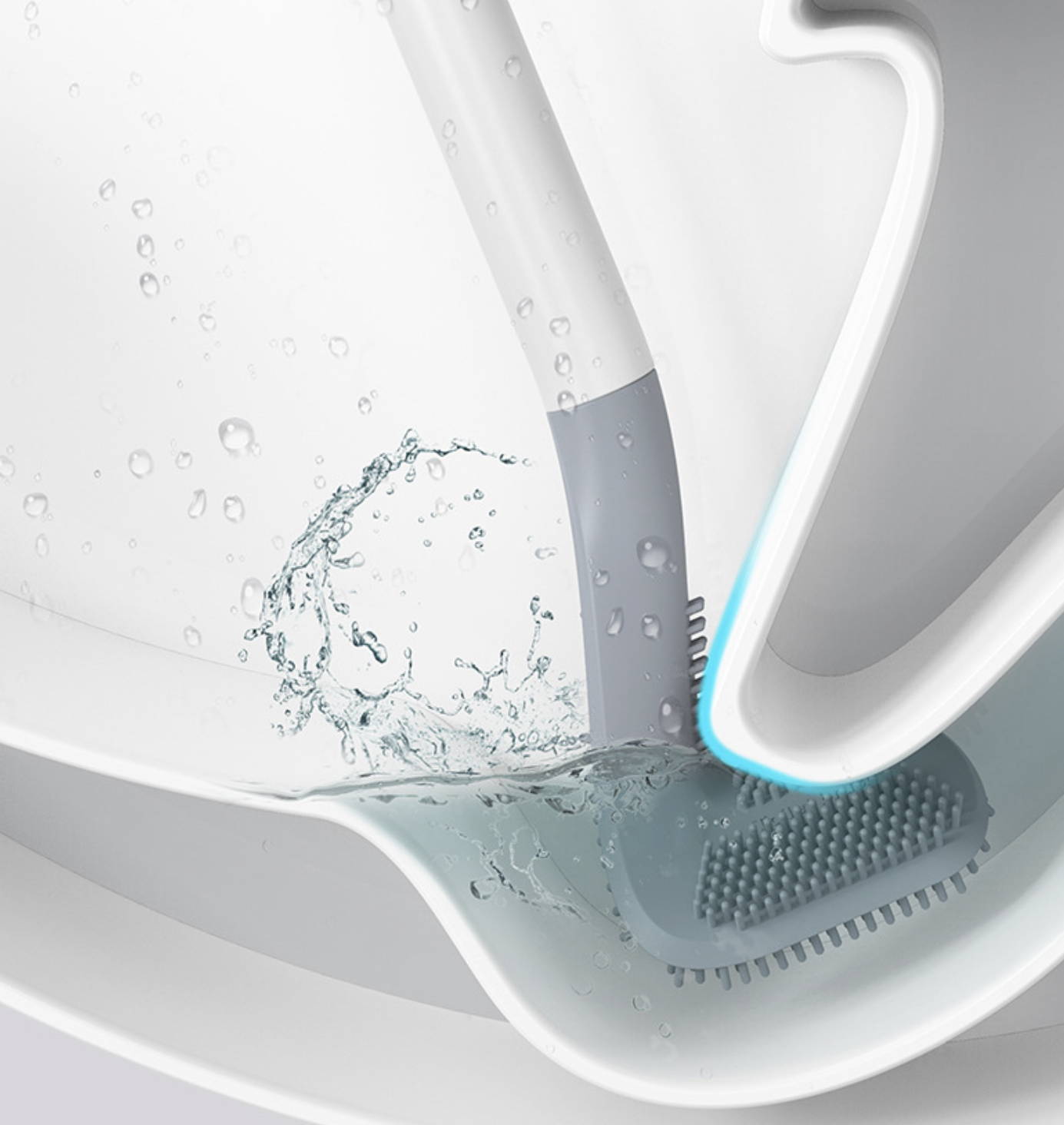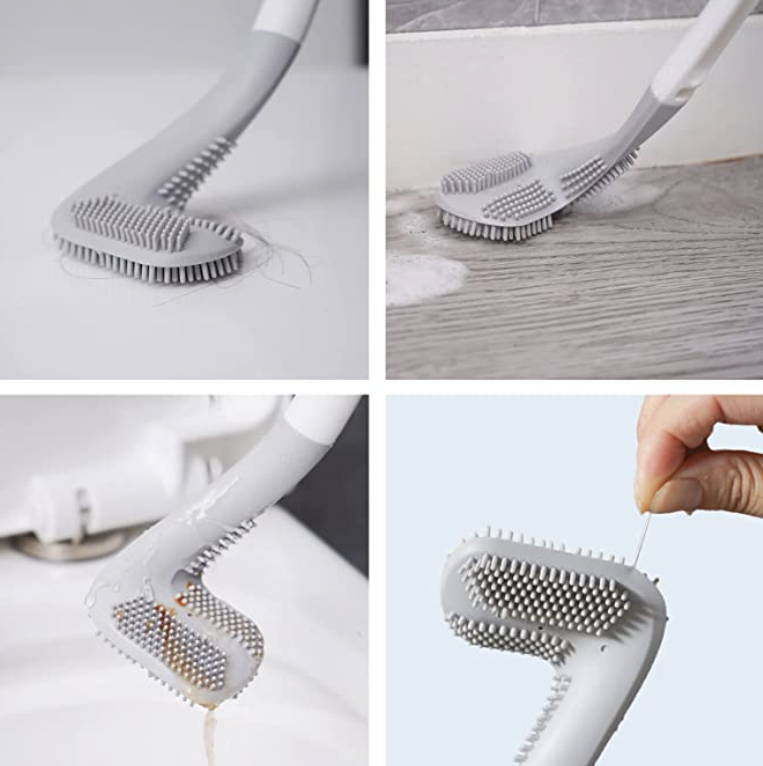 What Makes Flexer's Golf Brush Special!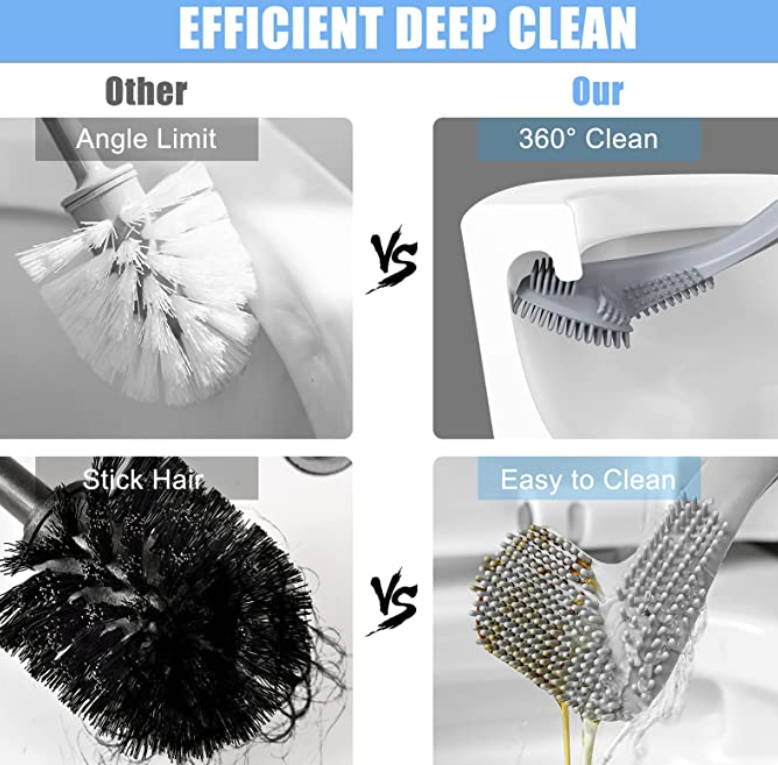 FREQUENTLY ASKED QUESTIONS
Are you aware of the amount of spots you miss while cleaning your toilet with a traditional brush? Looking to reach all surfaces including the rim? Look no further with our New Flexer Golf Brush. Live your life without worrying about touching dirty & yucky surfaces! Super lightweight and easy to use! We cannot wait for you to try this!
What Is The Difference Between A Traditional Brush & This Flexer Golf Brush?
Traditional toilet brushes are unhygienic and can get extremely dirty. This new toilet brush can deeply clean the surrounding dirty areas of ​​the toilet, including your rim. Also the water-repellent material allows liquid to drain quickly which means less dripping between cleaning and storing for you!
What Colors Are Currently Available?
We currently have Black, White, Blue, and Green available.
How Do I Use This Specific Brush?
When you are done cleaning with the brush, simply rinse it off with water. Once the majority of the water drips off the brush simply place it back into the holder we provide. The holder that we provide you with has a drainer inside which allows it to self-dry. No need to worry about water leaking!
Our business is owned in the USA. Every order is tracked from when it's processed to when it arrives at your doorstep. Once your order is shipped you will receive an email or SMS message from us with your tracking details. We have a customer service team ready to assist you with any questions you may have.
What's The Limited Time Offer?
For right now (and only available on this site) we are letting everyone purchase our Flexer Silicone Brush at a 50%, with an additional discount of up to 60% + Free Shipping on the bundle deals! Once this offer ends, it will go back to its original price.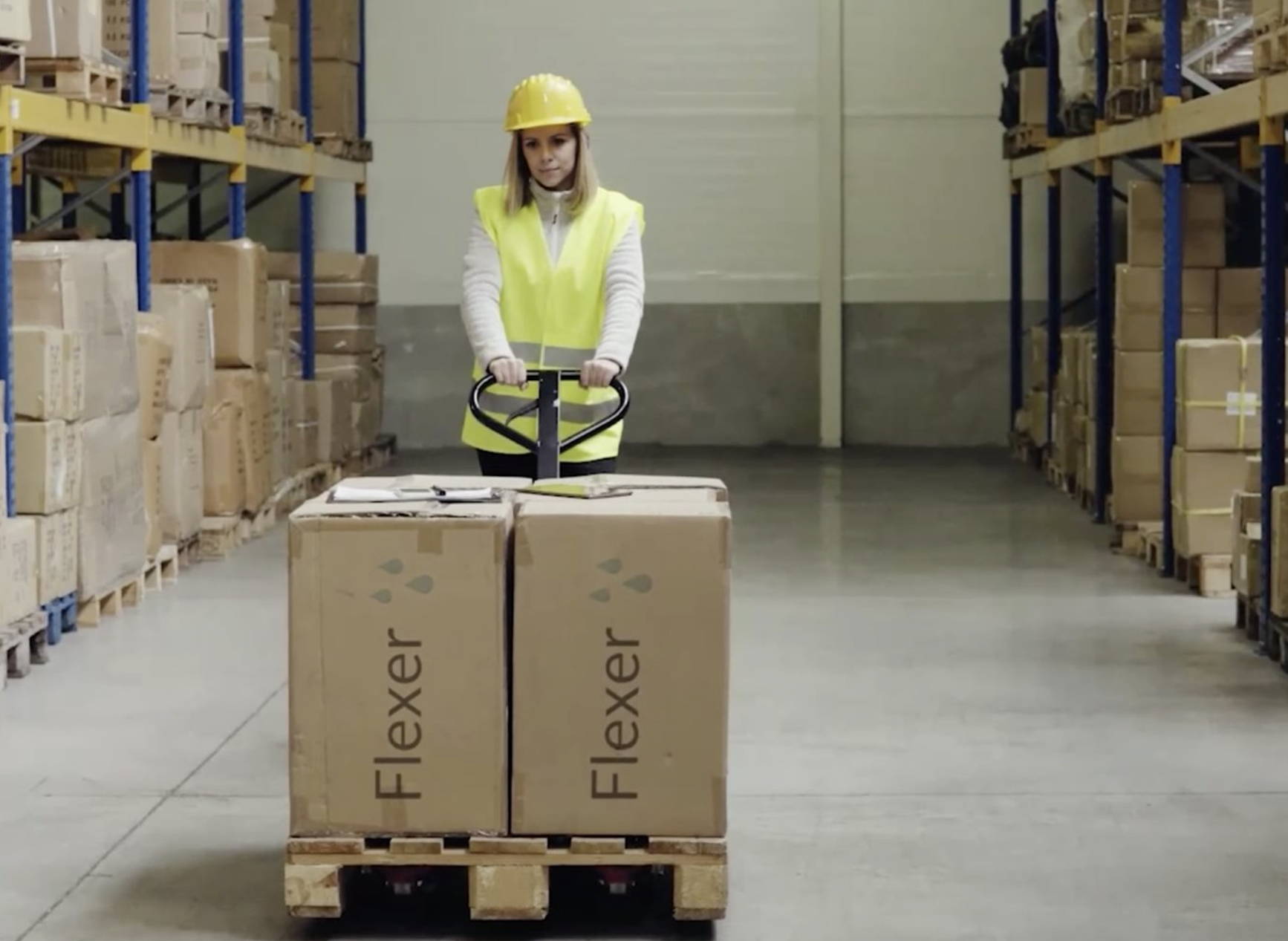 It has been our goal to solve one of the most common problems so many home owners come across. We've spent the last few years helping home owners and giving them the ability to clean their houses with ease. Our Flexer store gives everyone a peace of mind knowing that cleaning just got that easier! To this day we are proud to consistently serve our growing community of satisfied customers. We thank every one of you for your support.
30 Day Money-Back Guarantee!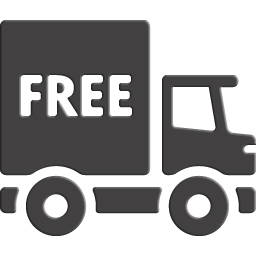 Free Shipping On Orders Over $40
Enjoy our Free Express Shipping on All Orders Over $40!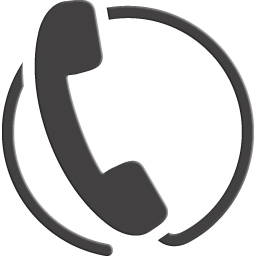 We're always here to answer your questions. Just ask for Rachel on our live chat or email us and we'll get back to you right away.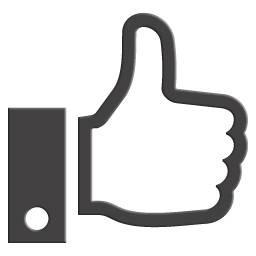 30 Day Money-Back Guarantee!
We deeply value every customer of ours, putting your satisfaction first is our top priority. Please reach out to our team and we'll take care of any issues you may stumble upon.